Welcome To
Kove's Equipment Rental, Inc.
At Kove's Equipment Rental, Inc., we are a team of enthusiastic personnel always ready to provide any type of trucking, hauling or dump truck services.
Our mission is to be an asset to our customers and give due diligence to all our projects and works. Ultimately, our most crucial task is to provide excellent quality and reliable service to all, and that too at affordable rates.
We also put much emphasis on creating an enjoyable work environment for our team members, so that they do not feel the stress while doing their job.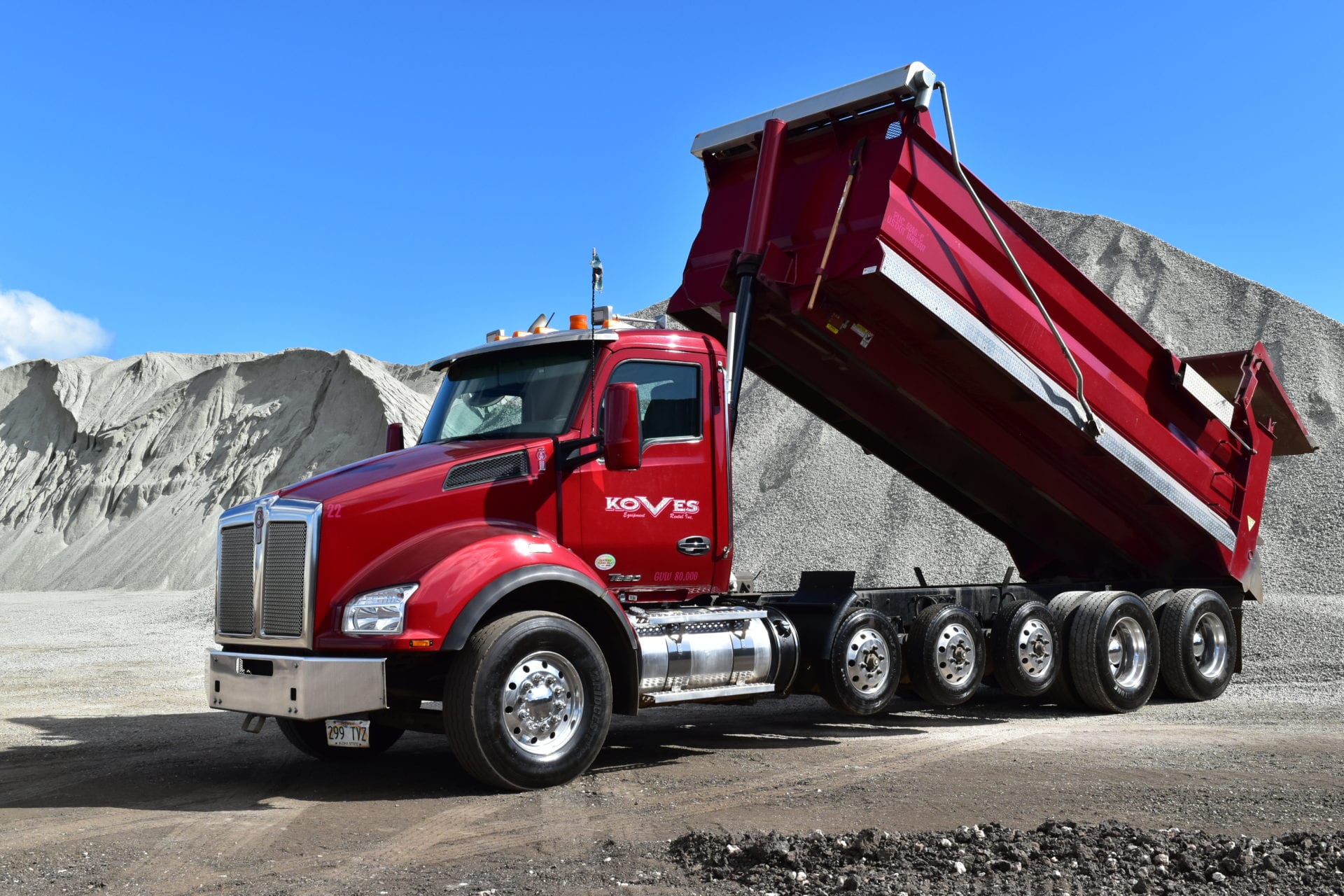 Our company Kove's Equipment Rental, Inc., is a Hawaiian (native) small DBE business, with more than 15 years of experience in this field.
We provide general hauling services and roll-off dumpster rentals in the island of Oahu.
If you are looking for a trucking and hauling service provider,
Contact Kove's Equipment Rental, Inc., today!
You can also check out our Services page to know more about our work.